Bengali Solicitors in London
Addressing the unique issues faced by the Bengali community across the UK, Ascentim Legal provides specialised services to ensure that the gaps between different facets of the law are kept to a minimum. We are committed to dealing with all kinds of developing concerns that may widen divisions between communities or are in conflict with the prevalent legal system. We advise and represent the Bengali community under the English jurisdiction, including matters that concern cross-border legislation. We deal with issues that range from immigration and conveyancing to translation and transcription services, essentially focusing on the Bengali language. As the name suggests, our solicitors are proficient in Bengali and Sylheti languages, and we facilitate you in every measure in this regard.
Client Liaison and Advice
At Ascentim Legal, we house an expert team to accommodate British-Bangladeshis and UK nationals that seek advisors for any issue requiring Bengali law assistance under English law. Our team offers legal advice on different aspects of the law and represents and defends our clients interests on legal platforms. Our Bengali solicitors take instructions from clients, who may be individuals, public sector organisations or private corporations, to advise them on important legal issues.
No Law is Taken in Isolation
We house an intelligent team with strong analytical, advocacy, and communication skills. Our lawyers are specialised in respective areas, mastering excellence as experts in their field. We understand our clients objectives and advocate on that basis, rather than consider the law in isolation: For instance, for our commercial clients, we would appreciate the business as well as legal outcomes of the arguments.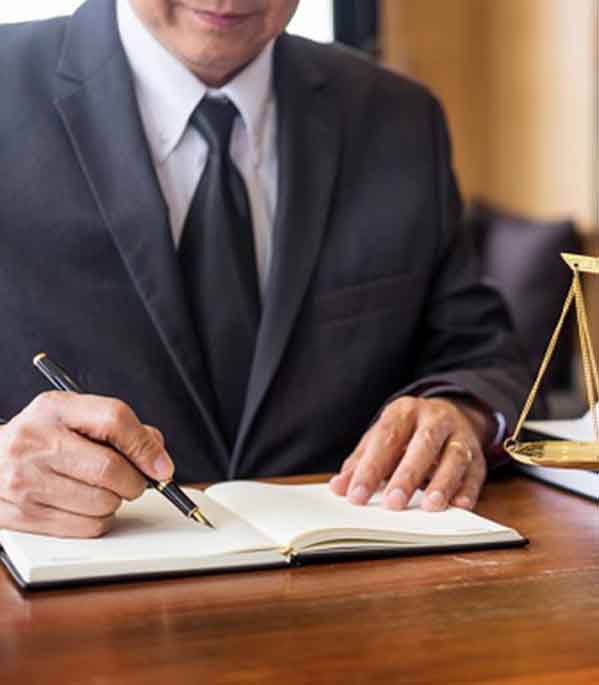 Our Areas of Expertise
Bengali Family Law
We specialise in international divorce and family matters, advising and representing Bangladeshis residing in the UK or those living outside the UK and Wales but connected to the region. Bangladesh is a Muslim country operating on the basis of Sharia (Islamic) law. At Ascentim Legal, we regularly tackle cases involving Bangladeshi nationals and their spouse. The marriage contract, the Nikkah, governs financial arrangements; the divorce procedure for a man constitutes Talaq and registration at the local Union Council. If parties agree on the divorce, it can be enforced relatively quickly. The matters of children are also dealt with via Islamic law. Parties should be informed that, like most other Muslim countries, Bangladesh is not a signatory to the Hague Convention; hence, they should seek advice before taking the child to Bangladesh.
Bengali Immigration Lawyer
If you or your dear ones require a visa to visit or stay in the UK, our immigration law solicitors guide you through the procedure and offer viable solutions that accord with your needs. Our Bengali-speaking lawyers facilitate regularising your stay in the UK even if it has somehow extended. Our expertise includes:
Employment relations are the fundamental aspect of any business today: They entail far-reaching consequences for a companys policies and play a vital role in the success and growth of any employer, employee, and business as a whole. We regularly serve both employers and employees to provide them with expert employment advice on prime aspects of employment law, sharing our clients commitment to, and their zeal for, the business and workplace. Our legal services comprise a broad spectrum of employment issues, which include but are not limited to: